Hello, my name is Breea Little. I'm an actress living in San Diego & working in LA.
After 10 years spent behind the camera - directing, curating content, coaching models and actors on technique - I began venturing to the front side of my medium.
I grew up performing so it's no surprise this is where my passions lie. Childhood Christmas shows performed with my cousins. Impromptu plays put on for any willing audience. Choir performances, backed with hours and hours of rehearsal. It's in my blood.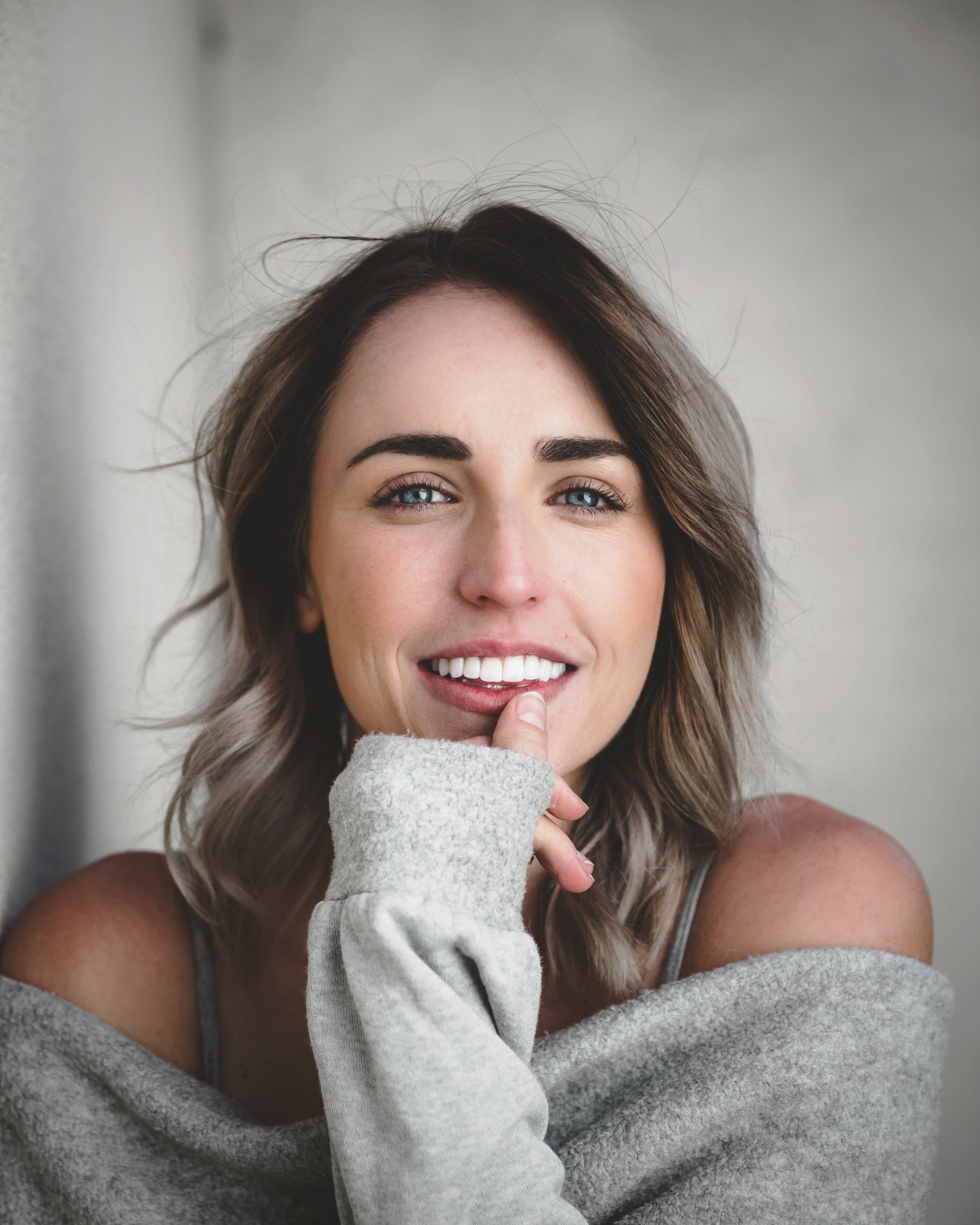 I've formally studied under Todd Babcock developing everything from fundamental memorization skills, all the way to in-depth character analysis. When tasked with a role (taking cue from Will Smith) I always ask:
What does this character want?
Why do they want it?
What will happen if they don't get it?
These 3 core questions allow me to personally connect with my character and effectively portray their story.
Thank you for taking a moment to visit my site. I truly appreciate your time and hope to work with you someday.
Much love,
B
Representation
Still Searching
Height
5'3"
Weight
110lbs
Hair Color
It Varies
Eye Color
Blue
For all bookings contact Me at:
breea@breealittle.com